Your home may need to be remodeled, but maybe you are holding off. The high cost of contractors, because of these major trends in the industry, can make a lot of people put off remodeling their homes. However, remodeling raises the resale value of your home and makes it more comfortable for you to live in. It is fair to say that remodeling is an important part of homeownership. 
Don't let the high cost of contractors deter you. In this article, we provide the top remodeling tips that contractors don't want you to know. If you want a beautifully renovated home that still fits into your budget, read on. 
Hire Your Own Sub Contractors
Before we jump into the tips below let's talk about one of the biggest ways to save a bundle. Mike Epson at the TheSmartConsumer.com says that "it's easier than you think to be your own contractor. All you need is general knowledge of how something needs to be done.
You don't even need to know how to do it." Many contractors do not do hands-on work, many of them just take on the planning, inspection, and organizing of subcontractors. For taking on all the hassles their fees can increase a project anywhere from 10%-30%.
If you need to hire help, consider hiring subcontractors, or working with a
staffing agency
 instead of one general to manage it all.
Remodeling tips
There are many ways that you can cut down on the costs of home remodeling. Below we've included the top four tips. Some are tips about DIY work you can perform, and some are ways to cut down on extra contractor costs. Each will save you money and make your remodeling plan much easier. 
Exterior painting is easy
Painting the exterior of your home is very easy. You don't have to be a handyman to do it well. According to rl-remodeling "as long as you prepare the outside of your home to paint properly, the actual painting process is quite easy, it's all in the prep work." Most importantly, you will need to wash, seal cracks, and patch your home's exterior. It takes time to tape and cover all the surfaces you don't want the paint to get on. Preparation is often the most time-consuming step, but the effort will be worthwhile when you actually begin painting.  
While you can choose to use a paintbrush to paint the entire exterior of your home, that can get very time-consuming. I have actually seen people do this.
Instead, consider renting a paint sprayer. Anyone can use to learn these machines in about ten minutes. Plus, they are easy to rent at any equipment rental place, which saves you the cost of purchasing your own. 
If you use a sprayer to paint your home's exterior, make sure it gets back rolled. Someone will also need to check for drips. You don't want to have to deal with paint drips all over your lawn and patio. If you are not experienced in or intimidated by spray guns, you can also choose to rent a powered roller. These work off of a spray pump and will likely be easier for the beginner to control. 
Tiling Backsplashes and Countertops
Just as painting the exterior of your home is quite easy, so is tiling backsplashes and countertops. Many manufacturers now make a special glue that makes putting the tile in place much easier. You just glue the tile directly to drywall or the counter. It removes the need for extra backer board. This saves you time, effort, and money.
Just like painting, all of the expensive tools that are needed to install tile can be rented. You do not need to spend a lot of money purchasing them. Plus, now you can find pre-made tile backsplashes and countertops that are even easier to install. Just glue them where they need to go and you are done. There isn't even any need for grout with some of the products out there. Tiling yourself does not cost much and will cut down on a lot of contractor costs. 
If your laying backer board on a wood subfloor one trick that the experts use is to use a roofing nailer to place short nails with big heads in place of some of the tile screws. Some installers will only use roofing nails. It definitely speeds things up, but I would recommend still using some screws with this method, probably somewhere in the 50% range, just because screws hold better and get the board tighter to the subfloor.
Even novices can do plumbing and electrical
Plumbing and electrical work can seem a little bit more intimidating than painting or tiling. And, you definitely want to do your research and make sure you are confident before you attempt any major repairs. However, there are now products, especially plumbing products, that make these tasks much easier for the novice. Let me be clear on this, do not do electrical work if you have no idea what you are doing.
Pex pipe can make any novice a plumbing expert in no time. Additionally, shark bite fittings are just pushed onto the pipe, which means you don't need dedicated tools. Finally, as long as you have a PVC cutter and push-on fittings, you can perform almost any plumbing refit without expert-level knowledge. Plumbers literally hate that any average Joe can now attach pipes together without the use of a torch.
Just because you can easily do large plumbing and electrical remodels doesn't mean you have to. If you choose to use a contractor, there are a few ways to cut down on costs. The biggest way to save on costs for both electrical and plumbing jobs is to do the trim work yourself. These are small jobs that plumbers and electricians can use to jack up their prices, but that you can easily learn to do on your own. 
DIY Examples of Outsourced Tasks
Plumbing trim includes
Connecting faucets 

Setting toilets 

Attaching shower heads
Faucets are a simple task anyone should be able to install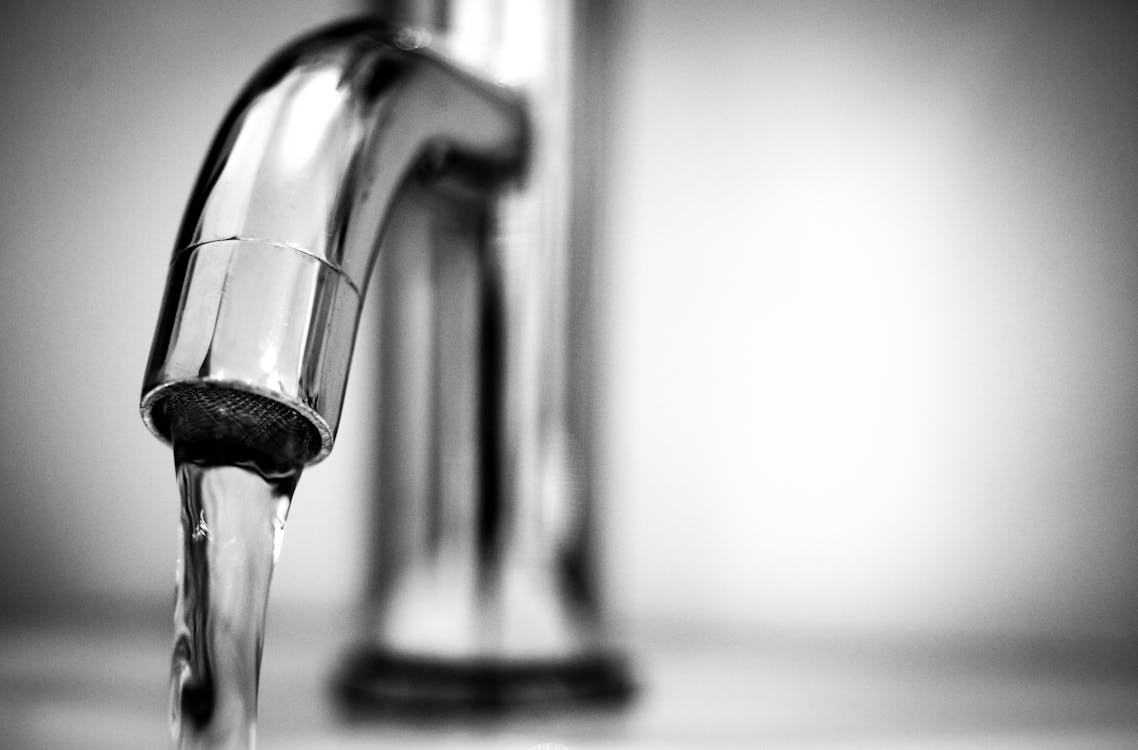 Electrical trim includes
Installing outlets and their covers 

Installing switches 

Installing indoor and outdoor lights 

Connecting a water heater
Electrical Covers are another simple DIY task
Remodels of HVAC systems are some of the most popular out of necessity and the most expensive. Although it is not recommended that novices install HVAC systems themselves, there are some cost-saving options. 
Ideally, you would buy the HVAC system online. This could save hundreds or even thousands of dollars. As long as you still find a licensed contractor to install it for you, your warranty would remain valid. Legally, you might not have to use an installer. Instead, you would just have to meet your city code. 
Wrapping It Up
Clearly, there are many ways to remodel your home. The ones you choose will depend on your own experience level and the type of remodel job. You can even choose to work with a contractor to make your home improvements, you just need to approach the relationship in the correct way. If you just need it done and don't want the here a good place to start, remodeling contractors. 
As an end to this article, here are two ways to lower the cost of working with a contractor. 
Supply your own materials 
Contractors mark up the materials they use when remodeling your home. Often, contractors will claim that they can purchase the materials at a wholesale price, which theoretically would save you money. However, if they pocket the difference, then you haven't really saved anything at all. It may be a better idea to purchase the materials yourself and provide them for your contractor. Do the math on both options before choosing the best route.  
Create a bidding war
Contractors need work. They want your business. So, if you get a few estimates, you can use the lowest to bring down the price of the contractor you really prefer. Creating a bidding war may take a little skill, but it can save you lots of money in the long run. 
The next time you remodel your home, use the tips and tricks discussed in this article. They will save you money. All that's left will be for you to enjoy your updated home.