There are a number of reasons Minnesota residents looking to buy contract for deed homes have had success. But you might ask: why not just buy your home with a traditional mortgage from the bank? Let's talk about that.
We've all had it happen.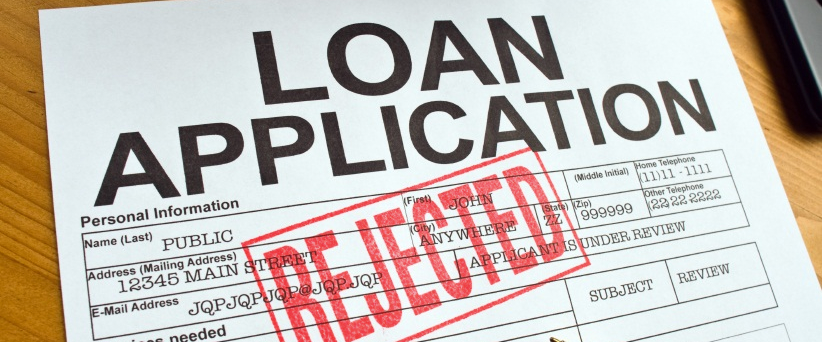 After a difficult and protracted negotiation period, you finally got both your buyer and the seller to agree on price, contingencies, and before-closing repairs. At the end, everyone came to their senses, gave a up a little, and all parties were looking forward to closing.
Then the bank stepped in and killed the deal. Even though your buyer was pre-qualified, they made a mistake, didn't follow your instructions and decided to finance an expensive vehicle. As the bank did a final credit check, the new car loan appeared and skewed the buyer's debt to income ratio. The deal was dead, but you could have brought it back to life.
Contract for Deed Homes
Contract for deed is a widely accepted Minnesota financing tool where a seller finances the property purchase on an installment basis, and they buyer receives the deed upon making the final payment. Many think that for this to work they need to find free and clear properties where a seller agrees to be the bank.
Why free and clear?
Because sellers can't usually sell encumbered properties without breaching the lender's mortgage contract. Therefore, those interested in contract for deed financing look specifically for contract for deed homes. There is another way, however.
Companies Like the Contract for Deed Crew (Yes, that's us!)
There are quality companies out there like C4D, and it works like this: You bring a deal to C4D. Like a bank, C4D analyzes the deal to ensure that the seller can make the required monthly payments.
Unlike a bank, however, C4D can look past problems like the vehicle purchase mentioned above. With a good contract for deed homes company, you will be dealing with the company owner—not a bureaucratic bank loan officer. If C4D approves the deal, they will buy the property.
They do this with a bank loan, but the company's bank does not include a due-upon-sale clause in its mortgage to C4D. Therefore, C4D legally and ethically buys the home, and with the bank's blessing, C4D sells it on a contract for deed to the buyer.
Benefits to the Realtor using Contract for Deed
You can explain difficult situations to C4D and they will understand. A debt to income ratio that has recently changed can be worked with if the buyers can legitimately afford the home.

Contract for deed revives dead deals. Banks can be arbitrary and unforgiving, but with a contract for deed transaction, the seller has more leeway to analyze what really makes the buyer worthy.

While a down payment is needed, the actual percentage is not necessarily set, and there are even ways the contract for deed companies can facilitate payment assistance.

Buyers can look at any home—not just contract for deed homes. With a MN contract for deed sale, the seller is unaffected since a company like C4D is the only purchaser they need to deal with.

All real estate commissions are protected.

Sellers can move their homes more expediently because companies like C4D have lots of buyers waiting for their dream homes.
Also, if you're looking to understand property value event more, check out this presentation:
Presentation courtesy of LoseTheAgent, a listing platform for homes for sale by owner.
Don't let loan officers and finicky banks get in your way. Consider using MN contract for deed for any deal where the lender is causing you trouble. It's worth an email!